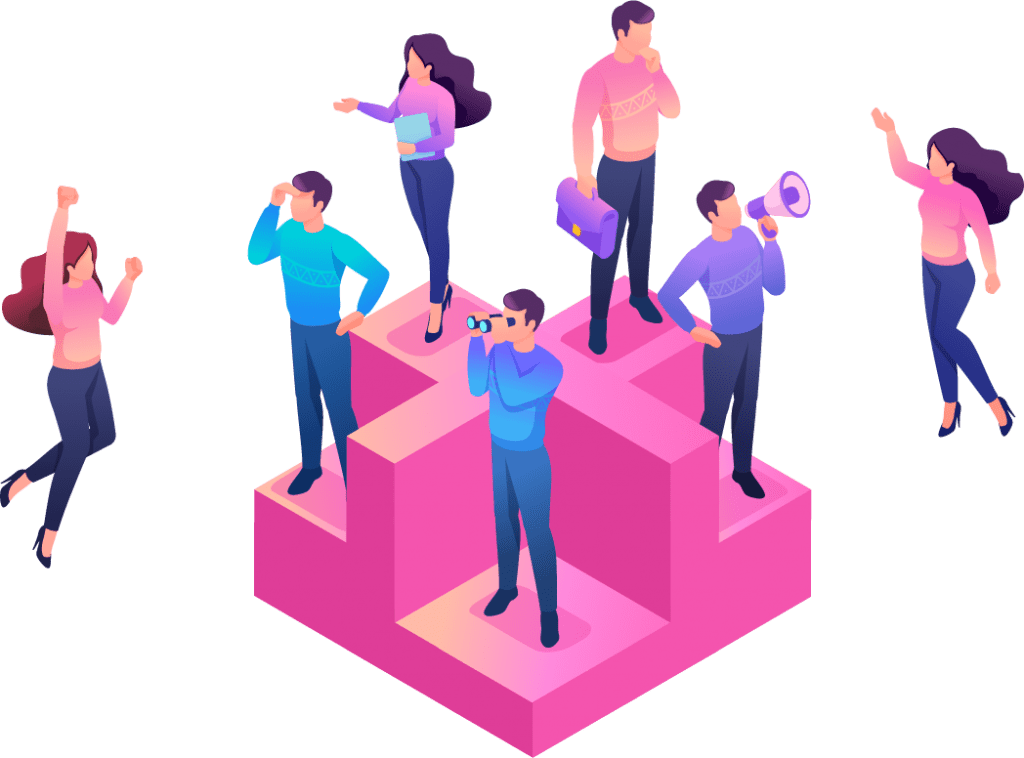 We specialize in personalized web design, delivering appealing and engaging results that fit your branding message. In addition, we offer services that help you reach broader audiences and increase conversion.
There are many aspects that need to be considered for web design, like your branding message, expected functionalities, and user experience. We can take care of this and more by designing pages that are user-centric, interactive, and memorable. In addition, we'll incorporate unified themes, color schemes, and other visual elements that make an impact on your target audience.
Search Engine Optimization
SEO doesn't just apply to content. Search engines will also assess the quality of your website to rank you on the results page. That's why we work to create a web design that adheres to SEO standards. With our expert team, you'll have a website that's easy to crawl and index. Good design also increases user engagement, which tells search engines that your website is providing a great experience to visitors.